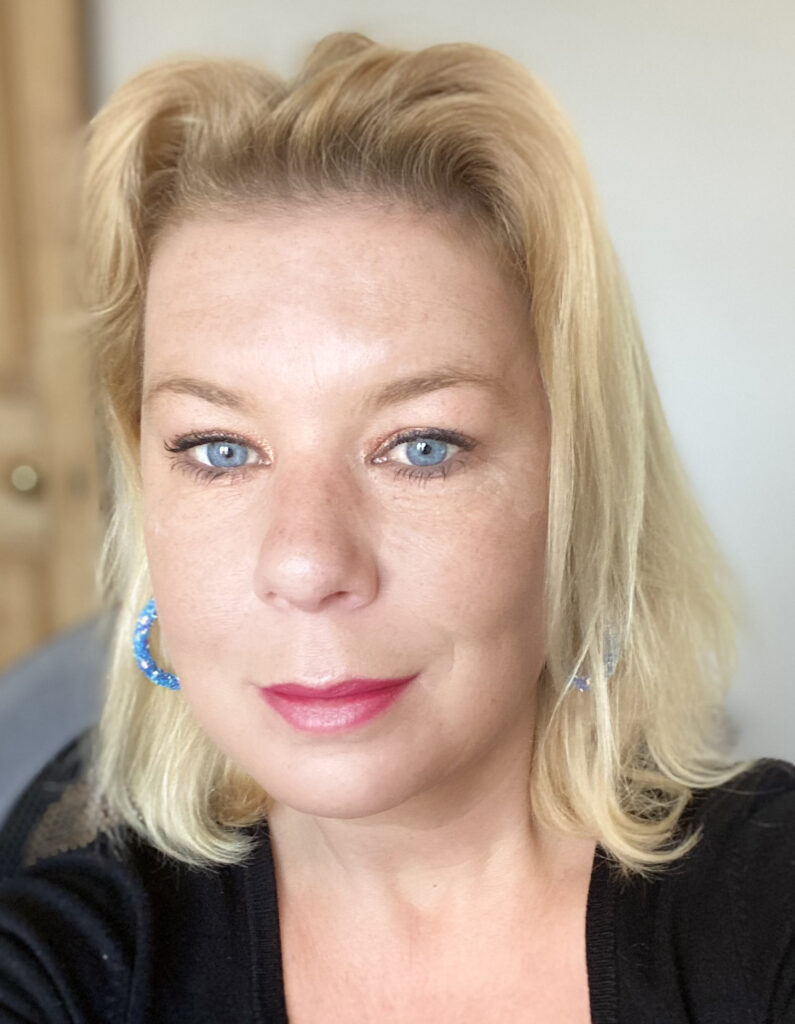 Last year was certainly not easy for anyone. The pressures of
the pandemic mounted up, putting an unprecedented strain
on critical fleet service delivery organisations and the vehicle industry as a whole. The global supply chain shortage put pressure on manufacturers, increasing vehicle build and lead times. The industry will have to deal with the consequences of this worldwide issue for many years to come. At the same time, we have to deal with the driver and mechanic shortage, further impacting service delivery.
We need to step up as an industry
But with great adversity comes great opportunity. Our industry might be faced with enormous challenges, including air pollution. Still, it is now evident to everyone that we have a responsibility to step up and reduce tailpipe and non-tailpipe emissions from road transport. We have a real chance to set a new course for the future, and I believe that our industry is leading the way.
Fleet Vision International – THE SHOW
This progress is very much reflected in the content of Fleet Vision International – THE SHOW, the international conference and exhibition taking place in the Guildhall on 12-13 April 2022. The content is world-leading and innovation-driven, and I am so pleased to confirm that we have created an in-person programme with speakers from the US and all over the UK.
NYC's aggressive sustainability programme
Keith Kerman, Chief Fleet Officer and Deputy Commissioner for New York City and Robert Martinez, Deputy Commissioner for NYPD Fleet, will deliver a shared keynote about how the City fleet is heading up an aggressive three-part sustainability programme.
The New York City Police Department, for instance, operates the largest police fleet in North America and the world and is leading the way in implementing hybrid and all-electric vehicles for law enforcement. 
TfL-led safety initiatives
TfL will provide a UK and London perspective during the three keynote sessions. John Oosthuizen, Strategy Planner Freight for TfL, will overview TfL's drive to improve air quality and reduce emissions on a further-reaching national level. John will also deliver an update on TfL-led safety initiatives such as FORS, CLOCS, and the Direct Vision Standard and their impact on fleets.
Holistic perspective
The remainder of the conference is structured around three sessions, clean air and propulsion, fleet and road safety, and diversity and inclusion. It features speakers from Emission Analytics, Simply Waste/ Biffa, CLOCS, the SMMT and many more. Plus, attendees will receive 4.5 hours of Expirental CPD from CILT. See the full programme here.
Sign up for the Fleet Vision International Awards and Gala Dinner on April 12
Register for Fleet Vision International – THE SHOW on April 13.