Meet the leading industry professionals on the FVI editorial board. They help us ensure that only the best content gets published.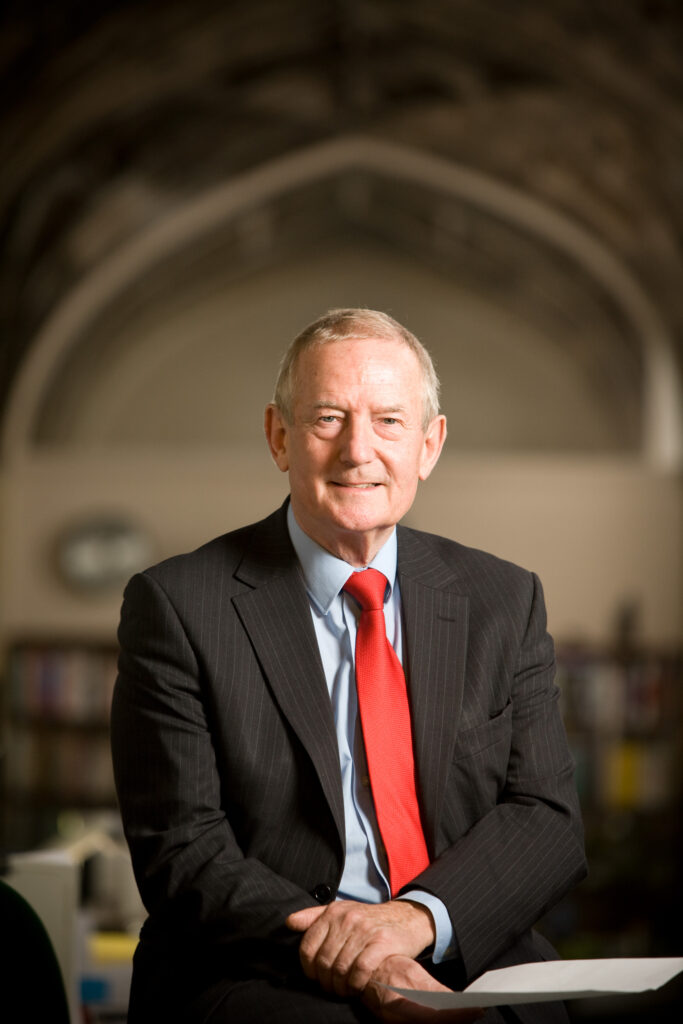 Barry Sheerman, MP for Huddersfield, Chairman of the Westminster Commission for Road Air Quality
Barry was first elected in 1979. He served as the Chair of the Education Select Committee for ten years. Currently a member of the Future Relationship with the European Union Select Committee, Co-Chair of the All-Party Group for Yorkshire and Lincolnshire, and Chair of the PLP's Backbench Environment, Food and Rural Affairs Committee, he champions a variety of causes from international road safety, to greater sustainability here in the UK.
A serial social entrepreneur, Barry has started a large number of charitable enterprises over the years, including Policy Connect which runs many parliamentary groups including the group on health and sustainability. Barry was responsible for the legislation requiring children to wear seat belts in cars, chairs the Parliamentary Council on Transport Safety and has recently chaired the Global Network for Road Safety Legislators.
Barry has advised on road safety internationally and played a crucial role in global efforts to lower the number of deaths on the road. Barry's interests also include waste management, sustainable communities, autism awareness, education and skills, and transport.
Barry is the Chair of Optimised Waste & Logistics (OWL) partnership and set up recently the Westminster Commission for Road Air Quality set up to tackle the critical subject of air pollution and the effect on the human race.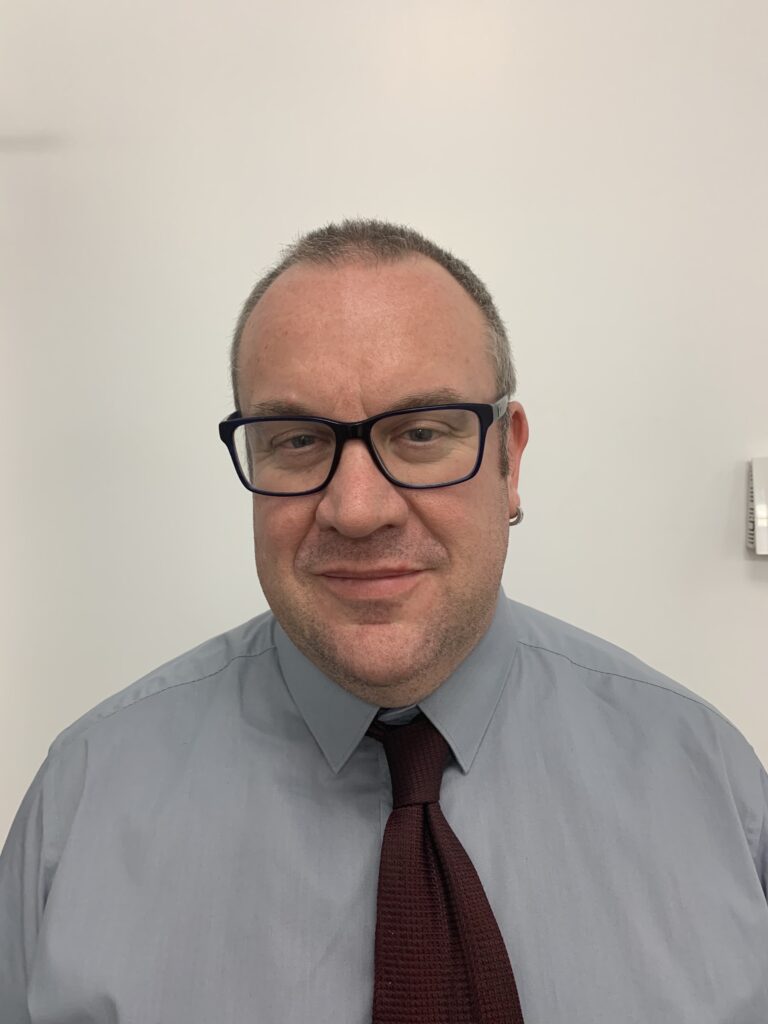 Sandy Anderson, Service Manager – Waste Operations Environment and Building Services Assets, Transportation and Environment, Fife Council
Sandy Anderson has been working in the waste industry for the last 17 years with Fife Council. After initially signing up for a six-month summer contract, he has carried out almost every role possible on the way up to service manager. Sandy manages a team of around 220 employees. The organisation provides a Domestic Waste Collection service to the 181,000 properties in Fife. This summer, Sandy will be expanding his staff to 400 people, when he takes over the management of the Street Cleansing Department for Fife.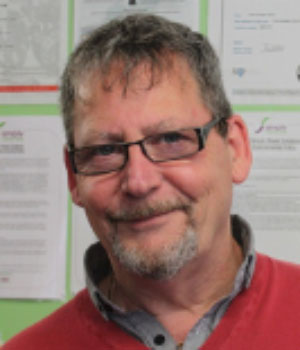 Kevin Barcroft, Academy Training Manager, Simply Waste Solutions.
Kevin has been in the logistics and waste sectors for over 30 years. His current responsibilities within Simply Waste Solutions include installing and maintaining a culture of environmental, safety and legally compliant excellence within the business.
He achieves this by introducing various training initiatives. Kevin managed the in-house Driver CPC Training Centre, where he designed and implemented bespoke Driver CPC and e-learning courses. Within the last 12 months, he helped reduced reportable road traffic collisions by 66%, and in the previous four years, he helped improve within Simply Waste fuel-efficiency by over 20% – 4%. He also aided in enhancing the company legal compliance (tachograph infringements) by over 85%.
His other positions in the broader industry include:
Part of original (EU Skills/ESA) working group, designing 'Street Safe Sam'
Chairman of FTA East of England Regional Freight Council
Member of UK (National) Freight Council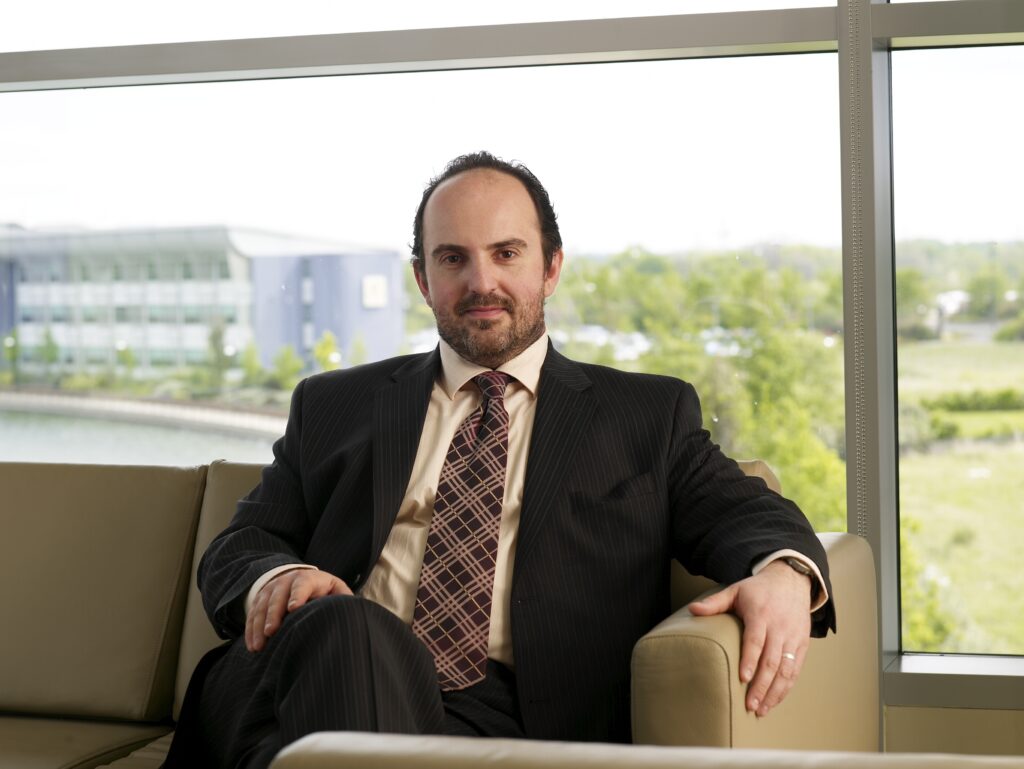 Professor Christopher Bovis JD, MPhil, LLM, FRSA is Professor of International and European Business at the University of Hull.
Professor Christopher Bovis is an international leading authority in public procurement and public-private partnerships. He specializes in all areas of European Business Law, anti-trust law and policy, with particular emphasis on public sector management.
He advises national governments in public sector reforms and he has acted on behalf of public sector and industry on numerous high profile projects. He has been instrumental in structuring flagship public-private partnerships in the UK, EU and overseas.
He has published extensively in international legal and management journals and has produced numerous monographs and articles on European and international business subjects. He is Editor in Chief of European Procurement and Public-Private Partnerships Law Review, published by Lexxion Verlagsgesellschaft. He is the author of The Law of EU Public Procurement, by Oxford University Press, Public Procurement: Case Law and Regulation, by Oxford University Press, The Research Handbook on EU Public Procurement Law by Elgar, and Public-Private Partnerships in the EU, Routledge. His academic work has been translated into different languages, including Chinese, Russian, French and German.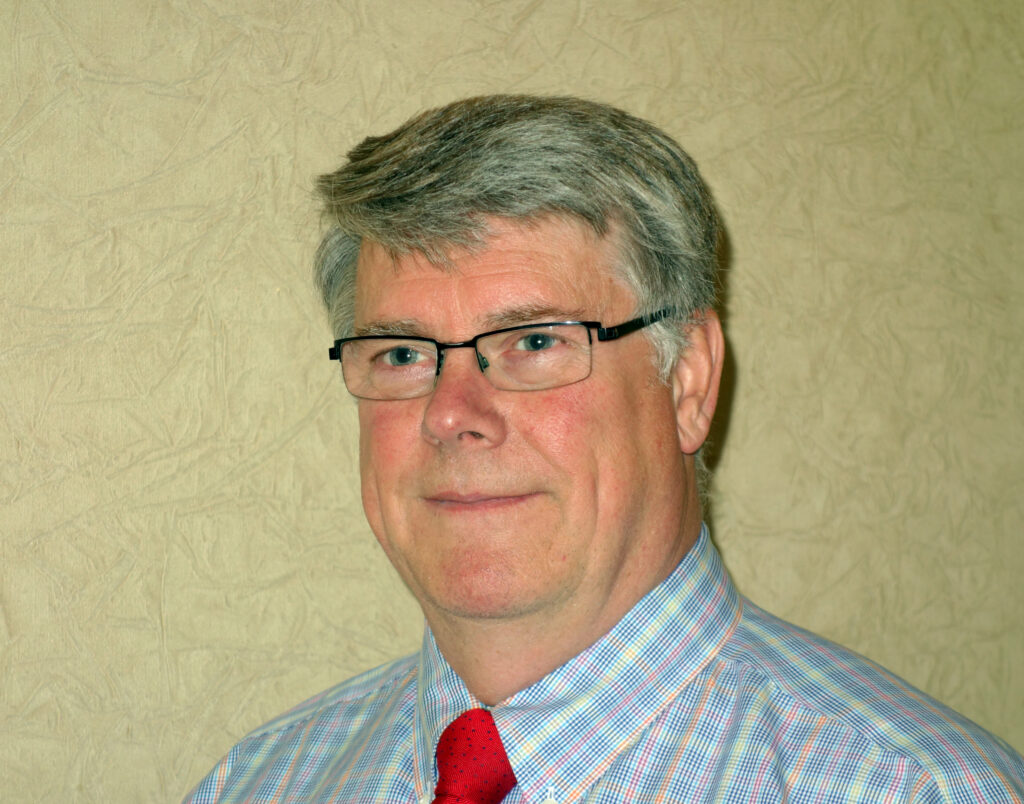 Eddie Cross, Managing Director, ProSolution Management Services
At the time of receiving the IRTE, 2016 inaugural award for 'Engineer of the Year' (Bus & Coach) Eddie Cross was the 'Head of Transport Engineering Services' for the London Borough of Redbridge.
In 2017, he received the Lifetime Achievement Award from the Freight Transport Association, and in 2020, Eddie received a Lifetime Achievement Award once again at the Future Fleet Awards.
Eddie served as a Traffic Officer in Essex Police in the 1980s. He was then seconded to the Fleet Department to head a project on the challenge of Compulsory Competitive Tendering (CCT).
When he left Essex Police in the role of Transport Manager, Eddie worked for a software house that specialised in fleet management systems. In 2003, he took up the position as Redbridge developing the in-house trading team into a leading public authority.
He is a fellow Chartered Institute of Logistics and Transport (CILT) a fellow of the Institute of Road Transport Engineers (IRTE) and a fellow of the Institute of Motor Industry (IMI). He is a Freeman of the City of London and a Liveryman of the Worshipful Company of Carmen.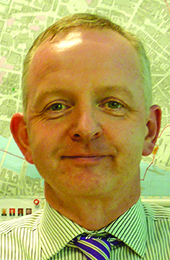 Vince Dignam, Business Performance Manager, City of London Corporation
Vince has been in the transport industry for over 30 years. His primary duties involve coordinating the cleansing, waste and transport contracts for the City of London. He is the 'O' licence holder for the City of London and responsible for the implementation of the Corporate Transport Policy.
Vince is a member of CILT, a member of CIWM, a Carmen Liveryman and Freeman of the City of London.

Since 2008, he has been involved with the Fleet Operators Recognition Scheme (FORS) and was one of the first local authorities to gain gold accreditation. Vince is part of the FORS Governance group (GSAG) and in 2017 became Chairman of the FORS Executive Group. He is also a CLOCS Champion promoting work-related Road Risk Strategy.
Arend Mouton, Group Fleet Manager, Wates Group
Arend commenced work at City of London Police in 2002 and became the Fleet Manager in November 2006. Arend started his position at the Wates Group in September 2018. He is a chartered member of CILT and recently became a Freeman of The City of London.
Arend is also Secretary for the National Association of Police Fleet Managers (NAPFM) and involved in its Strategic Development Group. He has been at the forefront of emergency vehicle engineering and procurement: exchanging specifications and best value outcomes to standardise vehicle specifications and aggregating buying volumes.
Arend also heads up two purchasing groups using innovative procurement methodology, such as life cycle based e-auctions and a whole life cost assessment, while reducing the maximum permissible CO2 emissions from those vehicles considered for procurement.