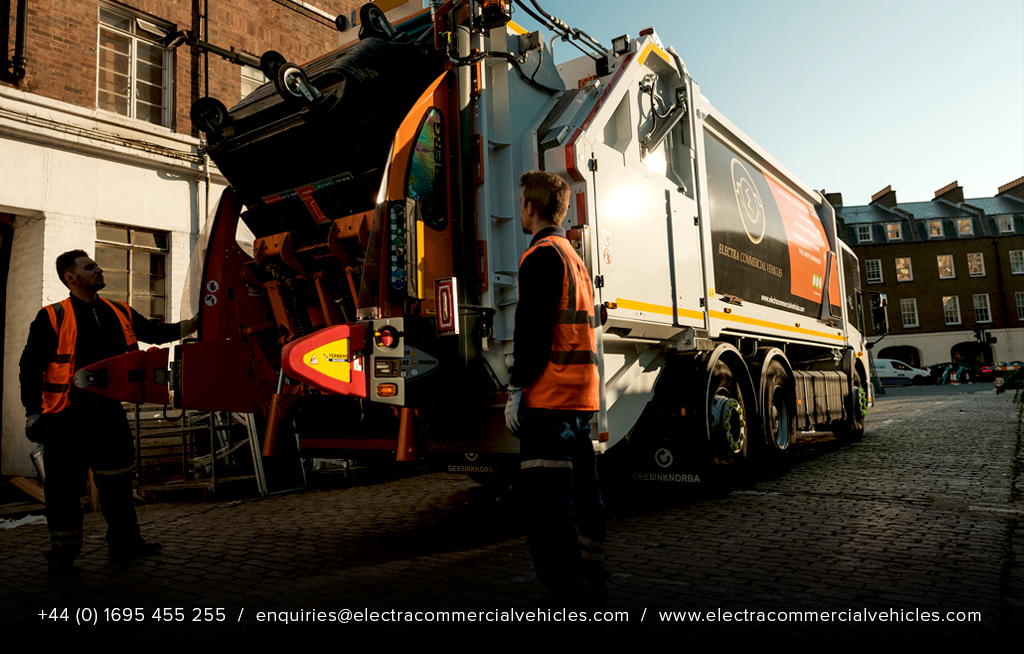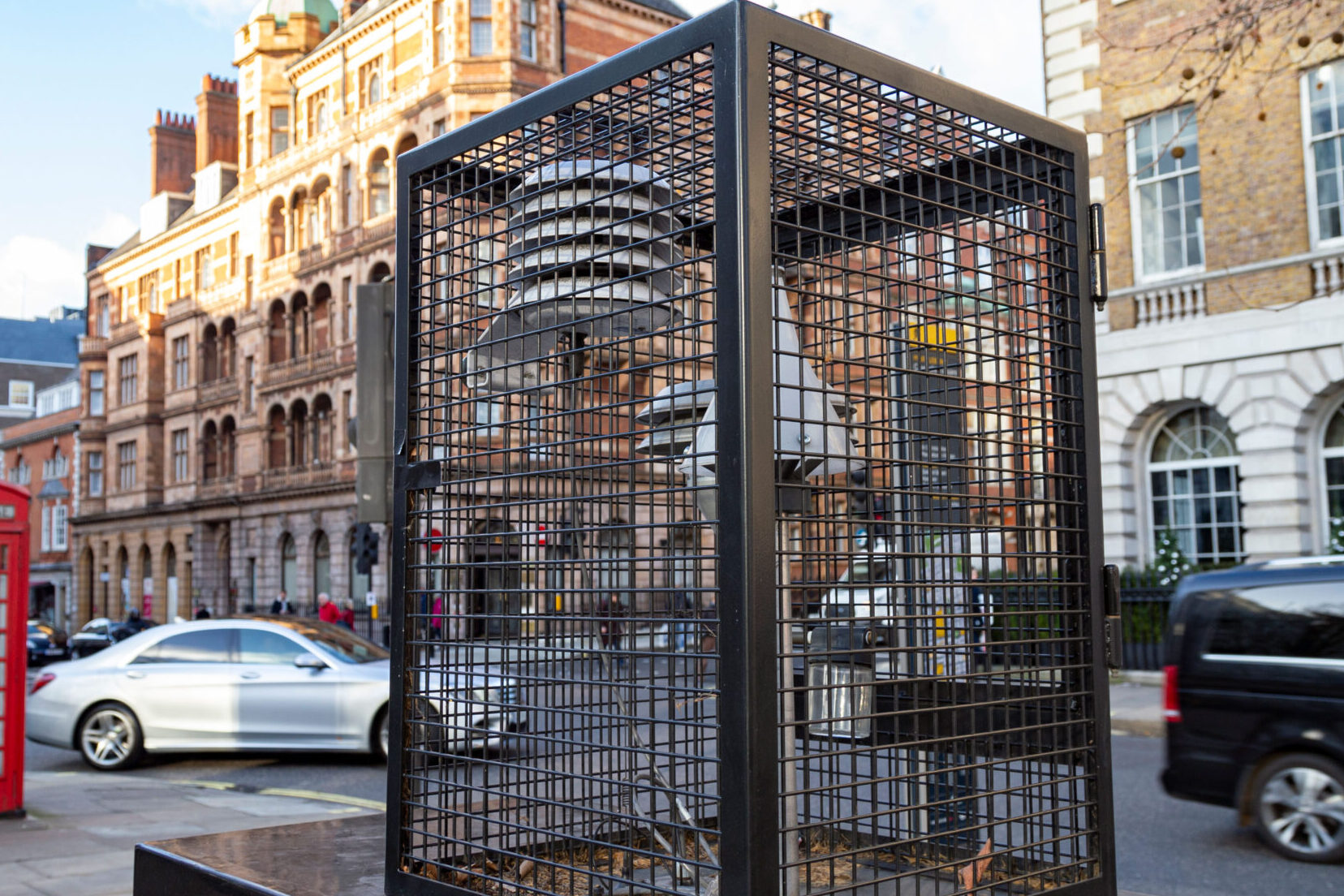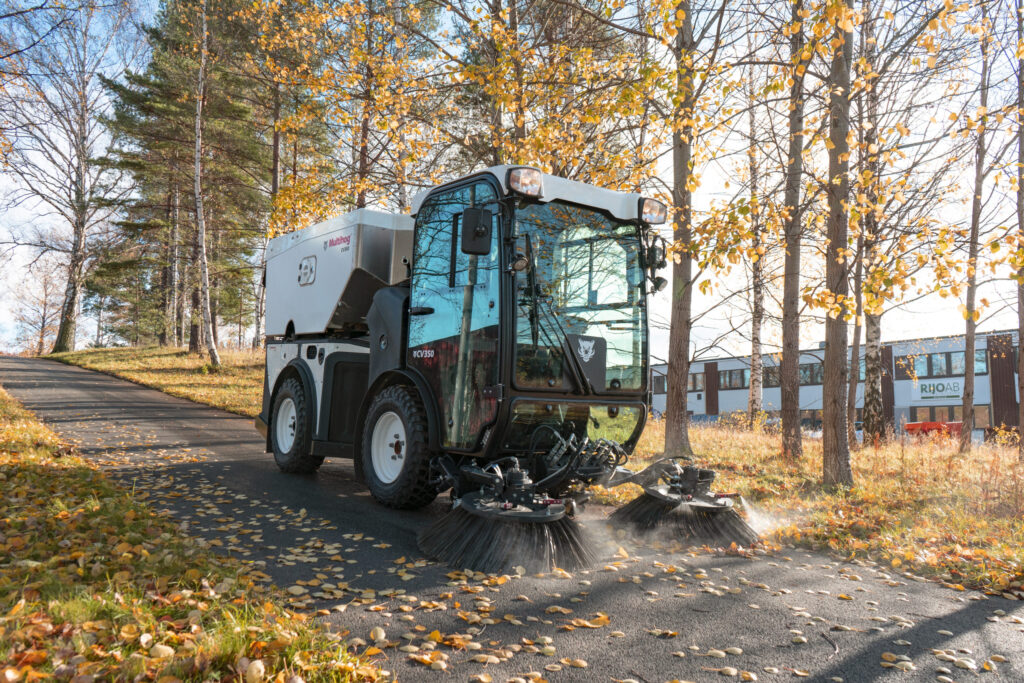 Fleet Vision International is an award-winning magazine aimed at fleet, transport, operational, and workshop depot directors/managers who manage frontline services with sophisticated fleet.
Our readers work in local authorities, waste management operations, contracting organisations, emergency services, construction companies, utilities, airports, and haulage and logistics.
Fast-growing international readership
While most of our readers are in the UK, we have strong international links and a fast-growing global readership.
Fresh perspective

Published by Visie Communications, Fleet Vision International is brought to you by a team steeped in the industry. Ann-Marie Knegt MCIJ (Editor) is a chartered journalist with the world-renowned Institute of Journalism and has more than 19 years of experience covering the fleet, emergency services, and fire protection sectors. In comparison, Jason Pidgeon (Commercial) has worked for over 30 years in publishing and events.
Together they bring you a fresh perspective on all the issues that matter.
FVI's mission is to create a knowledge exchange platform between the public sector and private fleets, major international cities, Government, and transport authorities.
FVI is the official magazine of the OWL Partnership and the Westminster Commission for Road Air Quality.
Our aims:
Fleet Vision International aims to:
• To provide solutions to create clean fleets
• To reduce emissions from diesel and petrol fleets
• To promote cleaner air for all
• To support better workshop and maintenance
standards
• To improve fleet and road safety standards
• To enhance diversity in fleet management
• To develop fleet procurement standards
• To attract drivers and mechanics to the industry
• To promote driver and staff wellbeing
content
Fleet Vision International provides clients a unique route to market each quarter, reaching over 8.200 of the most powerful fleet and operational managers across various sectors.