EV Payment experts Mina, and telematics, driver coaching tech, and rewards platform provider Lightfoot, have announced their partnership to stamp out EV charging fraud for businesses with electric fleets.
Their partnership comes at the height of EV demand and as businesses increasingly question what measures are in place to prevent drivers from passing on fraudulent claims regarding EV charging costs.
The issue is becoming increasingly acute as growing numbers of households have more than one EV. Businesses are concerned that this could easily lead to the proliferation of EV charging fraud, where vehicles other than company cars or vans are being charged, with costs being passed on to employers, resulting in heady bills running into hundreds, if not thousands of pounds per employee.
Automatically validated
Mina already offers a solution which accurately pays drivers' charging costs directly to their energy suppliers. Still, thanks to their partnership with Lightfoot, business users can have absolute certainty that charging sessions for business vehicles are automatically validated, ensuring that only charging for business mileage is paid for.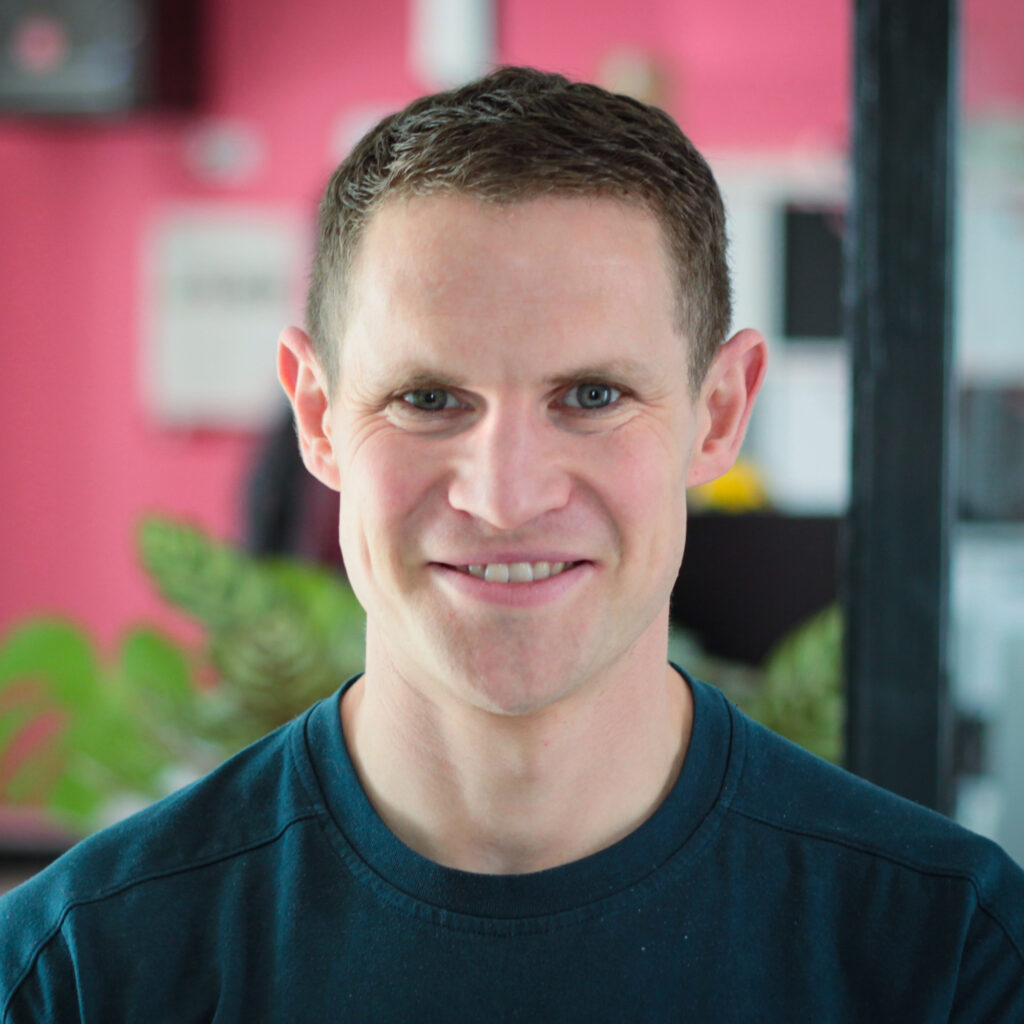 Ashley Tate, CEO and Co-Founder of Mina, commented: 'It's essential to provide a solution that not only reassures businesses they're only paying for genuine business miles, but that protects the driver.
'Charging fleet vehicles at home is not only the most convenient method for drivers, it's also the most cost-effective form of charging for businesses at almost half the price of public charging points. But by doing so companies are putting their drivers at risk of energy debt. Mina ensures that every kWh of charging is paid directly to the energy supplier, removing the cash flow burden from the driver.
'Our partnership with Lightfoot guarantees that businesses accurately pay for business miles when drivers are charging at home or public charging points. This completely eradicates any speculation around charging fraud.'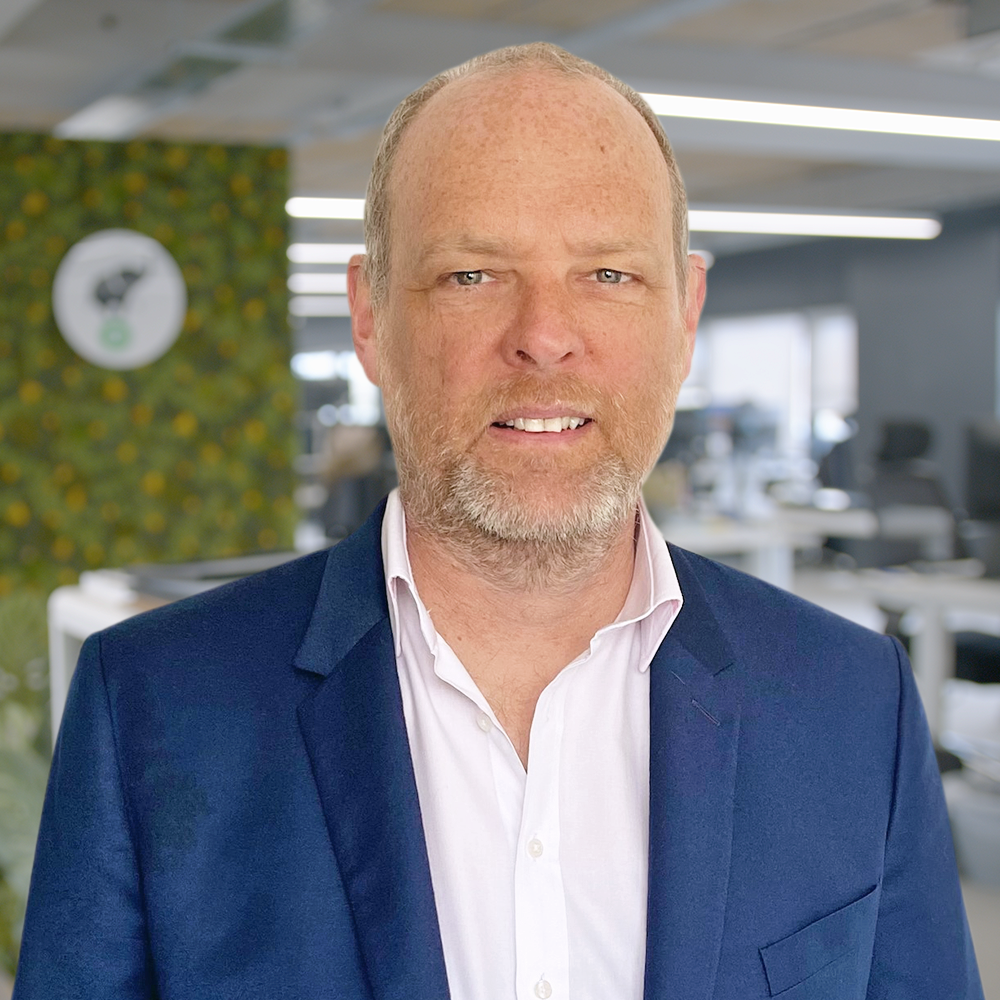 Paul Hollick, Managing Director of Lightfoot, added: 'For most fleets charging infrastructure is a challenge. Home charging seems to be the most cost and time-efficient approach, but there are issues, particularly regarding reimbursement. How do you know which vehicle the energy went into? Was it the work vehicle, a personal vehicle, or even a friend's car?
'There's also another concern, where drivers reimbursed by their employers spend that money before paying their energy bills, leaving them with a huge financial headache.'
'Through our joint solution with Mina, where energy suppliers are paid direct, these issues are avoided. Combining our in-cab device, fleet management solution, app, and charging data from Mina, the possibility of charge fraud for our clients is eliminated. This is made possible because our technology knows the precise charge state of the battery before and after charging, the time of charging and therefore the KW/H rate, the exact amount of energy delivered, and where that was delivered; be that at the employee's home, at work, or a public charger. For fleets and their drivers, it's a complete EV game-changer.'