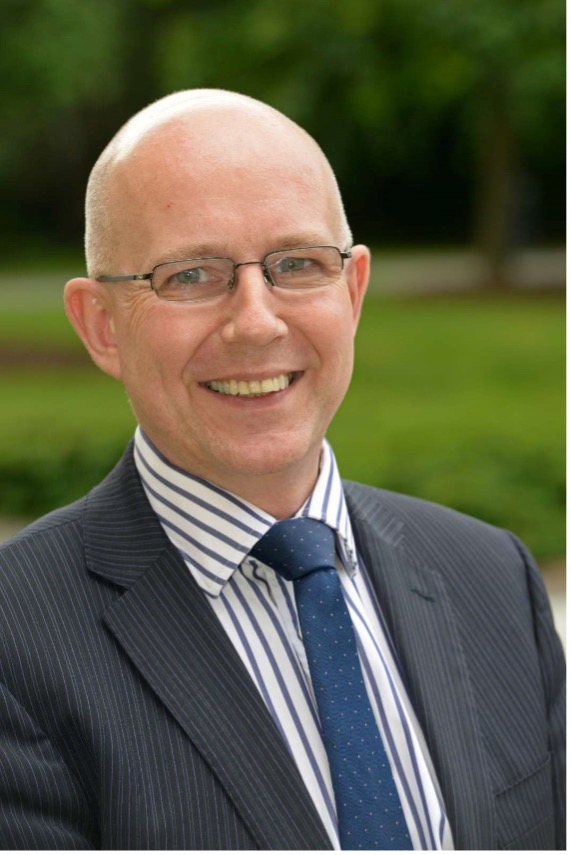 Keith Bottomley, Chairman, Port Health & Environment Authority, City of London Corporation
Keith is widely involved in youth, education, climate action, environment and broader policy agendas.
He is Vice Chairman of the City of London Corporation's Policy and Resources Committee and Chairman of its Port Health and Environment Committee, principally responsible for public and animal health, air quality and keeping the Square Mile clean.
Keith is passionate about advancing the interests of young people and about skills and education. He is a Governor of three Bermondsey Academies and a Governor at the City of London School and chairs Partnership for Young London, which advances and influences London, Regional and central government on youth policy.
As a Chartered Banker and former Director of Communications at NatWest Group, he has a great deal of experience of working at a senior level in the City of London's dynamic financial services industry.
Keith is also a Member of the City of London Gresham Committee, Director of the Central Foundation Schools of London and Trustee of Barts Hospital Guild and Housing the Homeless Central Fund.
---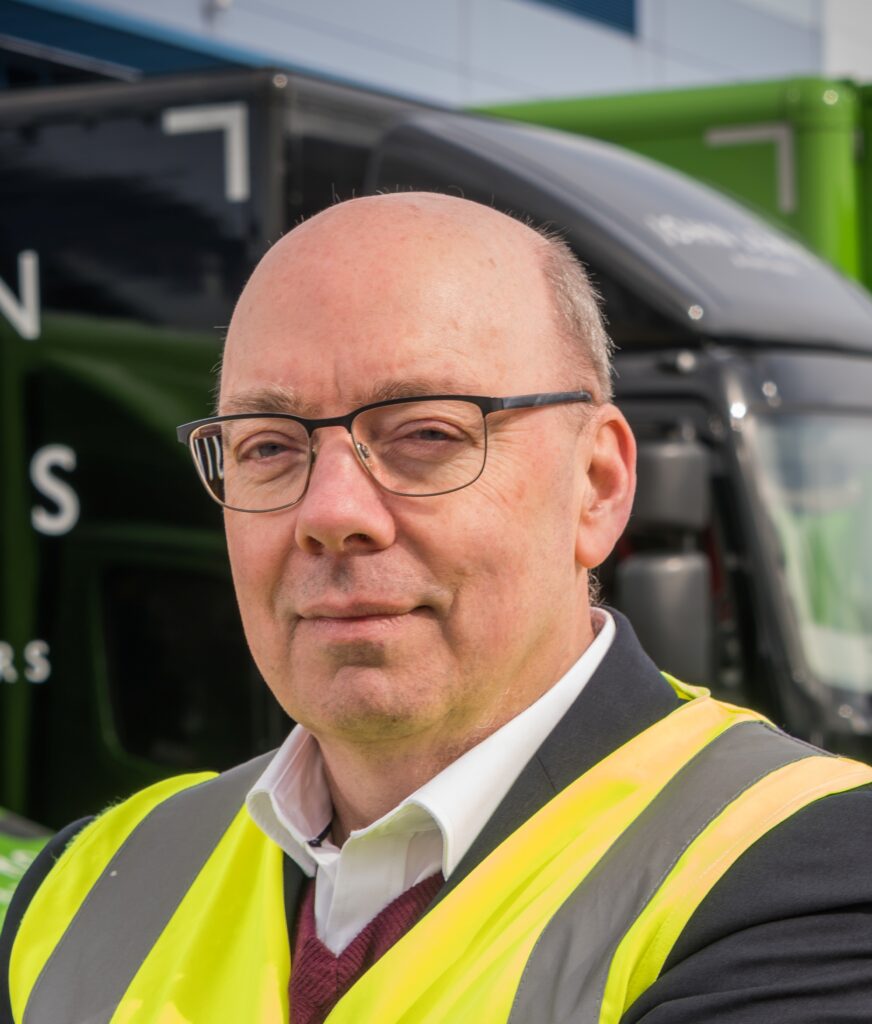 Justin Laney, Fleet Manager, John Lewis Partnership, Central Transport
Justin Laney manages the John Lewis Partnership fleet of 4500 commercial vehicles and 1000 cars. The fleet is recognised for leading in innovation and has reduced its diesel consumption by 40% through efficiency measures and alternative fuels. Headline commitments include running all heavy-duty trucks on biomethane by 2028, being free of fossil fuels by 2030 and achieving a zero-carbon fleet by 2035.
Justin's career started with London Transport (Buses), having obtained a BEng at Liverpool University. He also worked at UPS for 20 years, managing EMEA and UK fleets.
Justin is a Chartered Engineer, a Fellow of the Institution of Mechanical Engineers, a Director of the Zemo Partnership, and Chair of the Centre for Sustainable Road Freight (SRF) Industrial Committee. He has won numerous awards, mainly for fleet sustainability, including being Motor Transport Magazine's Decarbonisation Power Player for 2022.
---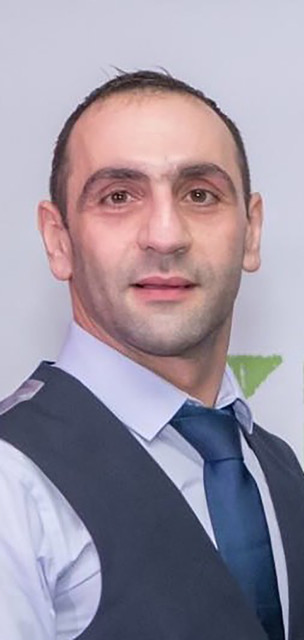 Chris Demetriou, London Borough of Islington's Head of Corporate Fleet
Chris heads up Islington's Transport & Accessible Community Transport team, is the council's operator's licence holder, and is responsible for their fleet electrification programme strategy. This includes transitioning over 500 existing vehicles to full battery electric in line with the council's 2030 net zero commitment.
With over 20 years public service experience within local government, Islington is phasing out fossil-fuelled vehicles. It is already setting the benchmark in new and innovative technology, which includes the award-winning 'end of life diesel to electric refuse collection vehicle conversions' and being the first local authority to run 6 x 7.5t electric cage tippers, a fully accessible community transport bus as well as many other electric vehicles of all shapes and sizes.
Chris is an innovative, forward-thinking, pragmatic and strategic leader and is involved in many related projects, including Vehicle to Grid, Solar PV and Energy Storage Systems, as well as the vast power upgrade of the council's Re-use & Recycling depot, which will provide up to 75 rapid and rapid and ultra-rapid chargers for some of the council's larger fleet and HGV vehicles.
---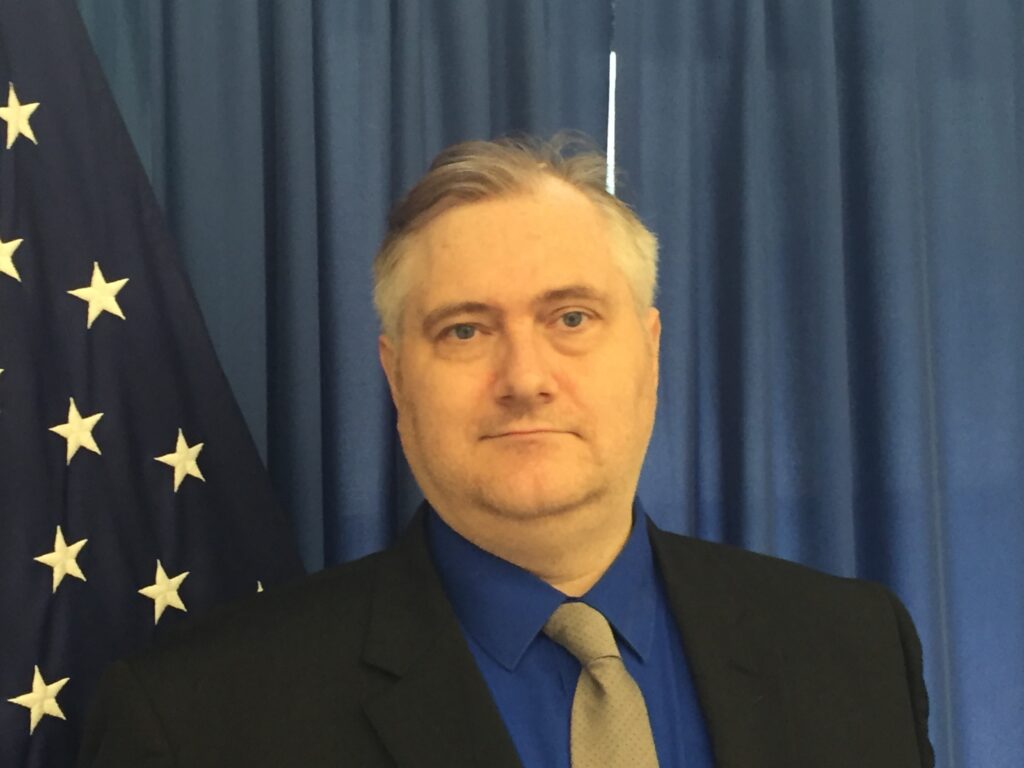 Eric Richardson, Deputy Chief Fleet Management Officer, Department of Citywide Administrative Services (DCAS)/NYC Fleet
Eric has worked in his current role for the last nine years and with DCAS for almost 21 years.
Eric serves as the liaison for DCAS to Mayor Adams' Vision Zero Task Force and works in his role to implement the Vision Zero goals for New York City Fleet.
Eric also works on creating partnerships across other government fleets, non-profit organisations, and advocacy groups to encourage best practices for professional vehicle fleets and drivers.
---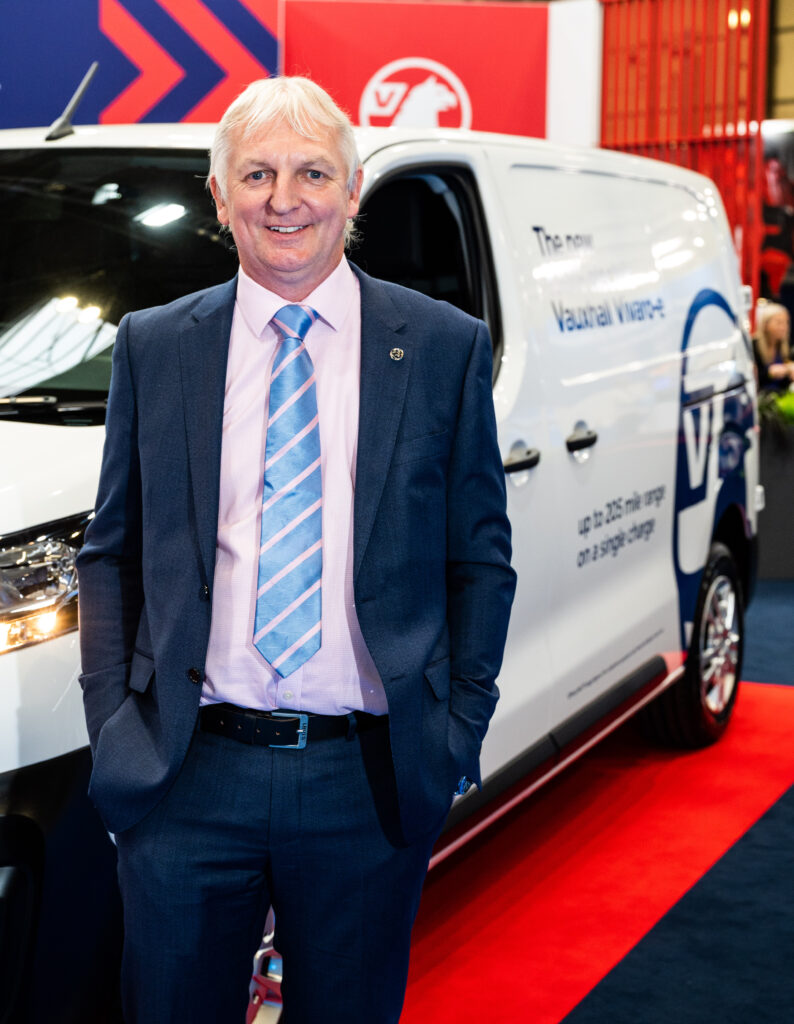 Brad Miller, Head of LCV Product for Stellantis UK
Brad is responsible for all brands, having been Head of Low Emission Vehicles at Vauxhall. Before this was a decade of LCV experience in marketing and engineering groups, his career started in advanced engineering at Mitsubishi, before Toyota, Holden and then Vauxhall.
Vauxhall is #1 eLCV OEM and offers a full EV range. This year, the fuel cell programme moves from planning to physical evaluation for fleets. The group will provide BEVs and FCEVs, helping fleets choose the most appropriate zero-emission solution for their unique operational requirements.
---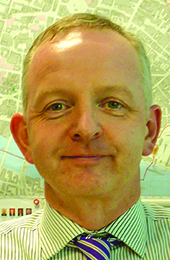 Vince Dignam Business Performance Manager, City of London Corporation
Vince has been in the transport industry for over 30 years. His main duties involve coordinating the cleansing, waste and transport contracts for the City of London.
He is the 'O' licence holder for the City of London and is responsible for implementing the Corporate Transport Policy.
Vince is a member of CILT, a member of CIWM, a Carmen Liveryman and a Freeman of the City of London. Since 2008, he has been involved with the Fleet Operators Recognition Scheme (FORS) and was one of the first local authorities to gain gold accreditation.
Vince is part of the of the FORS Governance Group (GSAG), and in 2017, he became Chairman of the FORS Executive Group. He is also a CLOCS Champion promoting work-related Road Risk Strategy.
---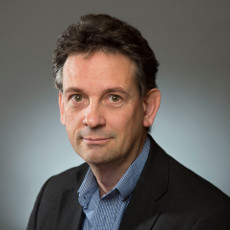 Professor Martin Freer, Director of the Birmingham Energy Institute (BEI) at the University of Birmingham
Martin is the former Director of the Birmingham Centre for Nuclear Education and Research, which he established in 2010. He has overseen the development of the BEI, helped establish Energy Capital and has co-led the establishment of the joint University of Birmingham–Fraunhofer Germany research platform. He led the development of the Birmingham Energy Innovation Hub and the co-development of Tyseley Energy Park in Birmingham.
In 2015 he co-led the BEI Commission Doing Cold Smarter, chaired by Lord Teverson, and in 2012 he led the Policy Commission Future of Nuclear Energy in the UK, chaired by Lord Hunt. He co-led the Policy Commission with Sir David King which saw the creation of the Energy Innovation Zone in the West Midlands, and in 2020, published a report on The Road to Low-Carbon Heat with the CBI chaired by Lord Billimoria. Most recently, he led the policy commission "Pathways for Local Heat delivery" chaired by Sir John Armitt. He has championed the establishment of a National Centre for the Decarbonisation of Heat. His main research area is studying the structure of light nuclei using nuclear reactions. He received the Friedrich Wilhelm Bessel Prize from the Humboldt Foundation in 2004 and the Rutherford Medal in 2010.
---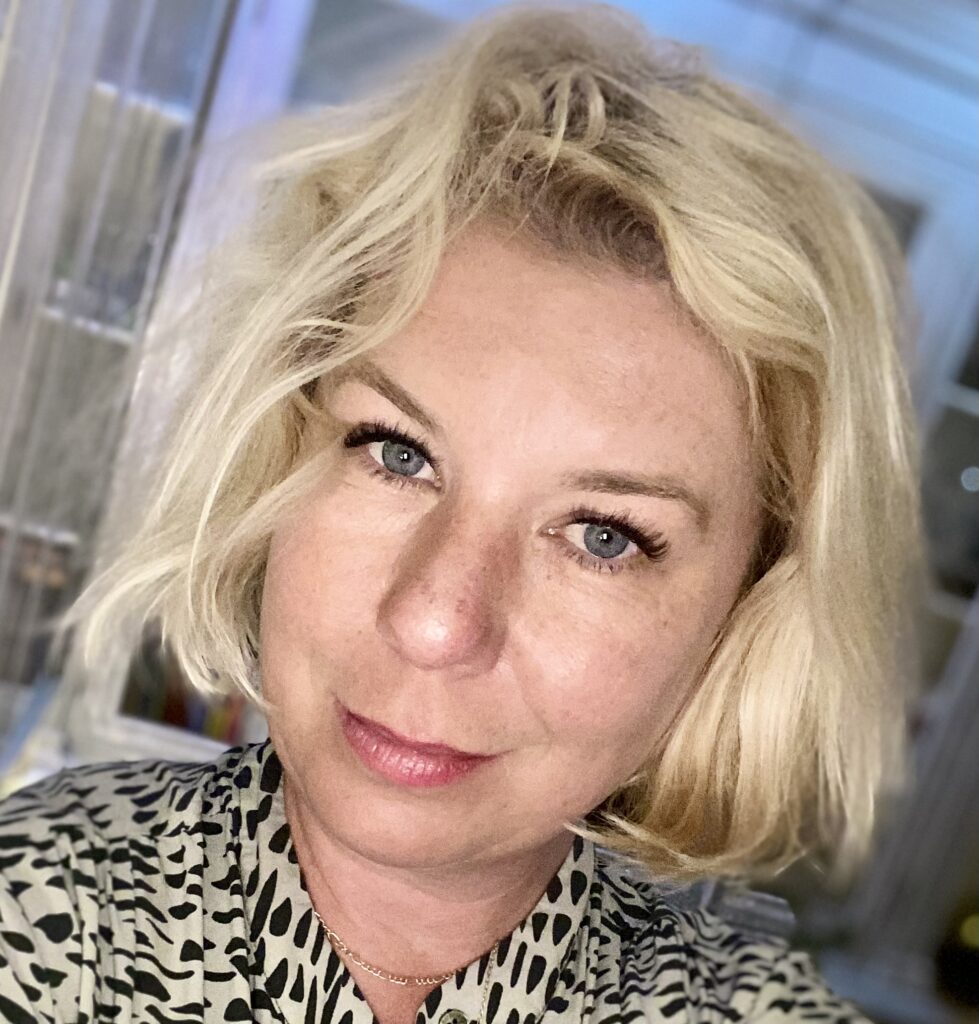 Ann-Marie Knegt – Editor, Fleet Vision International/ Creative Director, Visie Communications
Ann-Marie has over 19 years of experience editing several B2B magazine titles in the municipal, transport, firefighting and industrial fire protection industries. Ann-Marie launched the successful Fleet Vision International – THE SHOW in partnership with the City of London, the City of New York, the Westminster Commission for Road Air Quality, the SOE and CILT.
Ann-Marie has organised several other events and regularly leads industry panel discussions worldwide.
Ann-Marie set up Visie Communications with her Business Partner, Jason Pidgeon. With Visie meaning vision in Dutch, this dynamic agency specialises in highly-targeted thought-leadership events for the B2B sector, public relations, media liaisons, and business consultancy. Most recently, Visie took on the contract for the well-established Optimised Waste and Logistics Roadshows (OWL) and is organising Fleet Vision International – THE SHOW.
She launched the highly acclaimed multiple award-winning online publication Fleet Vision International – the official journal of OWL and the Westminster Commission for Road Air Quality.
Ann-Marie has an expansive knowledge of transport, air quality, fleet and firefighting and fire protection practices worldwide.
---