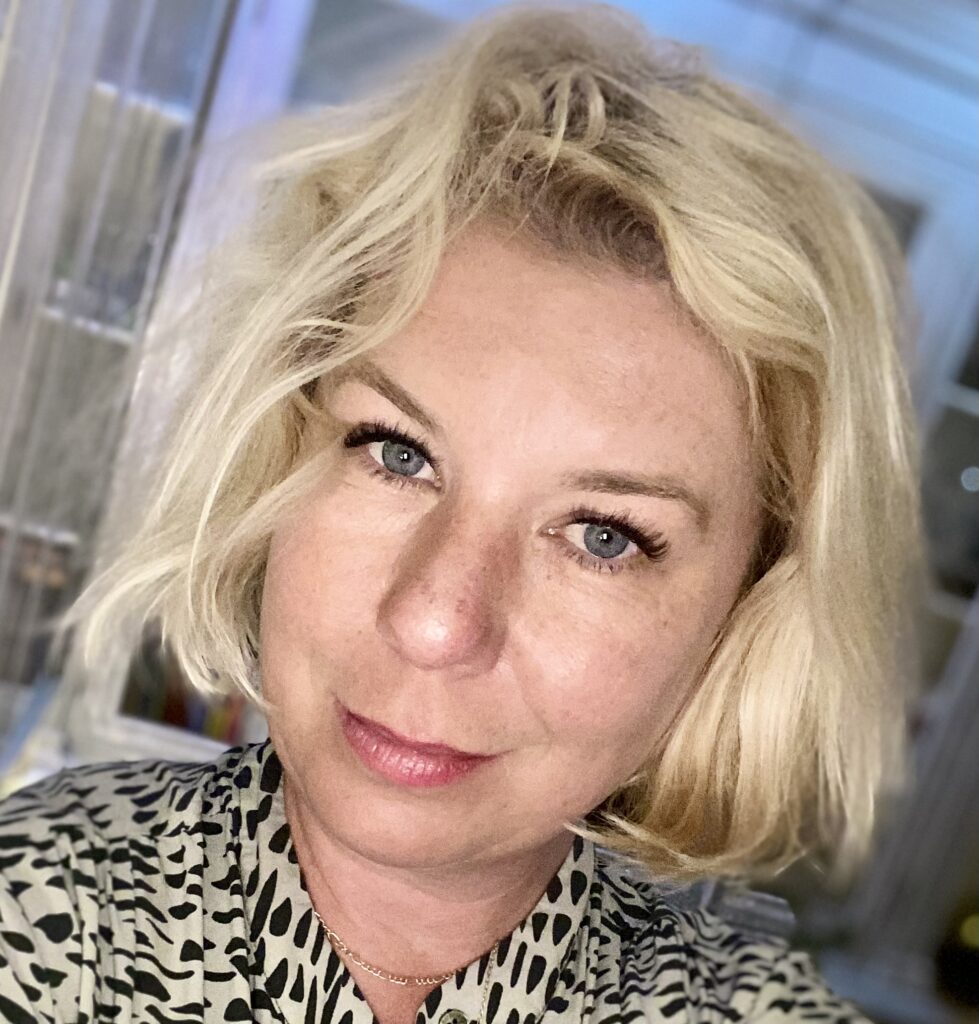 There is a growing sense of urgency around the need for climate action. Our news feeds are full of ominous headlines about the increasingly visible consequences of global warming – heatwaves in India, floods in Australia, and extreme temperatures in Antarctica. Not to mention the need to rapidly scale up the transition to renewable energy as the war in Ukraine and spiralling energy costs highlight the vulnerability of fossil fuel reliance.
New developments
We already know that transport is a major contributor to carbon emissions globally. In the UK, transport was responsible for 24% of greenhouse gas emissions in 2020. Since 2016, it has been the sector with the highest emissions in the UK. We know these things. They are not new, but there are plenty of things that are new – new technologies, new vehicles, pilot projects, initiatives – that are a mark of this industry's commitment to meeting the challenges of a growing climate emergency.
Deeper exploration of issues
At Fleet Vision International – THE SHOW and within the pages of this issue there are numerous examples of innovation and ingenuity, of commitment to drive forward change. And also, deeper exploration of some of the pressing issues we still face, from air quality to safety, green infrastructure, and the skills shortage.
Possibilities with electric and hydrogen
As electric vehicle innovation continues at pace, find out about how batteries and charging might transform in the future (page 38) to make EVs more accessible to a broader range of users. And explore the potential of hydrogen in a range of applications, from the first FCEV 19-tonne refrigerated truck in the UK (page 34) to the study demonstrating the viability of hydrogen-powered fire engines (page 42). Then there's the new hydrogen RCV set to go into service with St Helens Borough Council later this year (page 28).
Transitional technologies
Alternative fuel technologies are advancing fast enough, in fact, that one of the largest and most complex municipal fleets in the world is on track to move entirely away from fossil fuels by 2025 (page 20). And while total fleet transformation at that pace might be beyond the reach of many right now, there are transition technologies that can reduce carbon emissions now, wherever you are on your road to zero. From biofuels like HVO to technologies like Ulemco's hydrogen dual-fuel solution that can help fleets decarbonise their operations.
Persistence is critical
None of these, alone, is a solution. All of them together contribute to a solution, and while it is important that we don't pat ourselves on the back and lose sight of the urgency of this challenge, it is equally important that we don't let the scale of it overwhelm us. There are things we can do to make a difference and we must keep doing them.
Read Fleet Vision International, Spring, 2022